Do you want to work for a sustainable society? Welcome to us.
Bridging science and society
At IVL, we combine applied research and development with close collaboration between industry and the public sphere. Our consultancy is evidence-based, and our research is characterized by interdisciplinary science and system thinking. We employ more than 300 engineers, behavioral scientists, chemists, marine biologists, biologists, political scientists, journalists, business developers, and economists – to name only a few. We also possess exceptional specialist skills – a fourth of our employees have doctorates.
We are growing and there is a high demand on our services. Maybe you are our next colleague?

The leadership is great
Burcu Ünlütürk, Energy systems analyst
Well-being is important
Mark Sanctuary, senior researcher, talks about his work at IVL
Andrea Carranza is doing her PhD project at IVL
Claudia Cascone talks about her colleagues at IVL
Internship and degree projects
IVL continuously accepts degree workers and interns. With us, you get challenging assignments and a personal supervisor who introduces and guides you in your work. We publish vacant master thesis projects and internships under "jobs". If we don't have anything available at the moment, you are welcome to press "Connect" and mark that you are interested in a degree project. There you can also set your personal subscription settings so that you receive mailings about future vacant jobs/degree projects.

Social activities
IVL's sports and art- and cultural associations are run by committed employees and sponsored by the company. Maybe you want to participate in the annual art lottery? Or try a new sport? Everything takes place on a voluntary basis and the activities are adapted so that everyone can participate.

We have a joint IVL party every two years, Christmas gathering, as well as other activities such as pubs and game nights. And of course we have office "fikas" once a week, a good way to get to know new colleagues.

Our vision is a sustainable society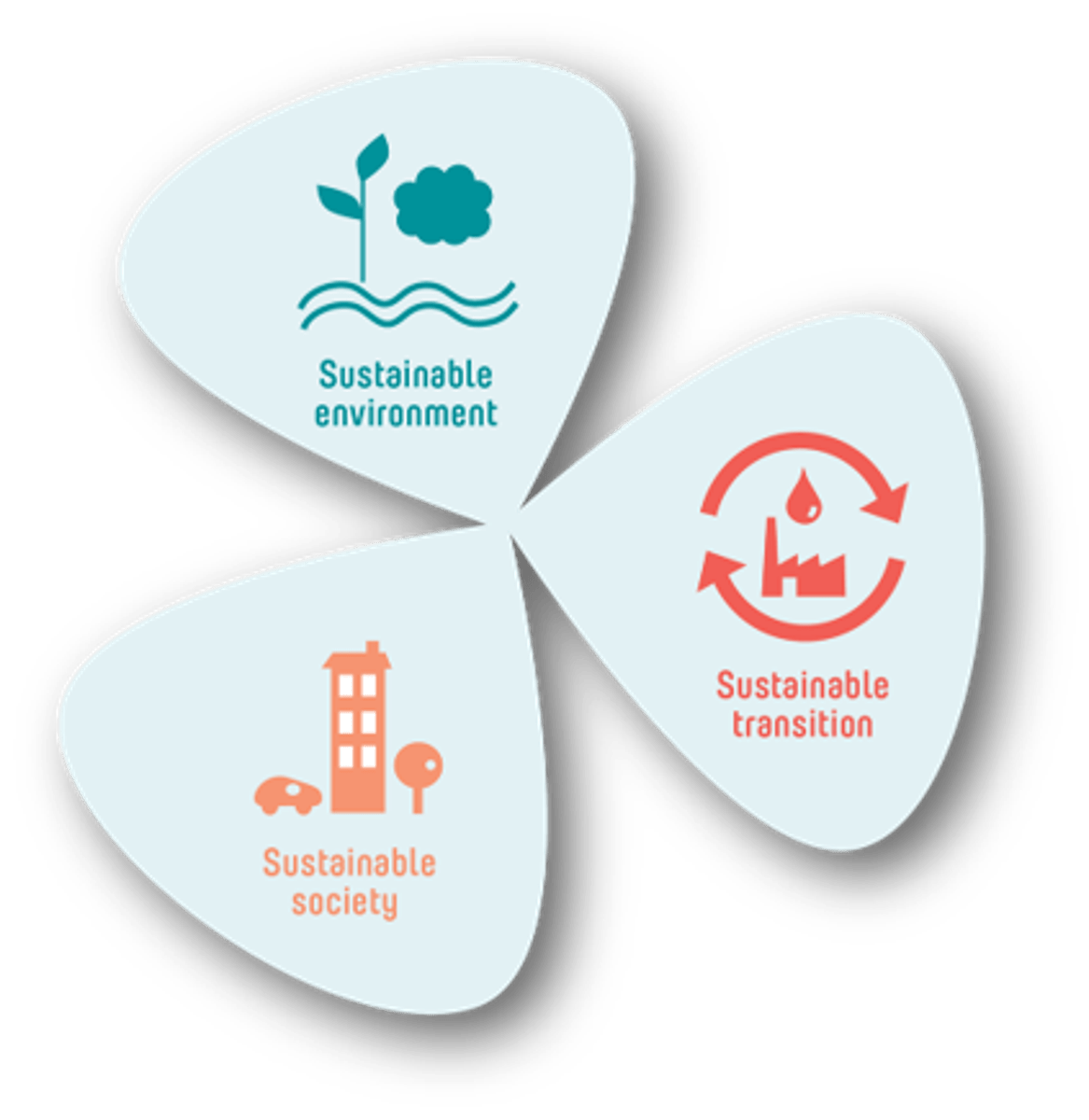 We are pushing the shift to a sustainable society by:
taking science to society
turning environmental problems into solutions
bending linear processes into a circular economy
A selection of our benefits
Our collective agreement gives you as an employee many benefits such as sick pay, occupational pension, parental pay and several different insurances.

We offer flexible working hours. Most of our employees can have a hybrid workplace, at IVL that means that 50 percent of the working week is spent in the office and the remaining time is allocated so that it suits you and the business.

Still can't make it? As an employee, you can apply to reduce your time by 20% if you want to focus on other things for a certain period of time.

As an employee, you get 3 700 SEK per year to spend on health-promoting activities.
About IVL Svenska Miljöinstitutet
IVL Swedish Environmental Research Institute is an independent research institute with the broadest environmental profile in Sweden. Together with businesses, government agencies, and the research community, we drive the transition towards a sustainable society – from science to reality.
We engage in applied research and consulting assignments that contribute to achieving both the global sustainability goals and Sweden's environmental objectives.
Our base is in Sweden, with operations in India and China, and our clients are located all over the world. The group has a turnover of 420 million SEK, and the Institute for Water and Air Protection Research Foundation (SIVL) is the sole owner of IVL. Representatives from both the business sector and government agencies sit on our boards.
Already working at IVL Svenska Miljöinstitutet ?
Let's recruit together and find your next colleague.